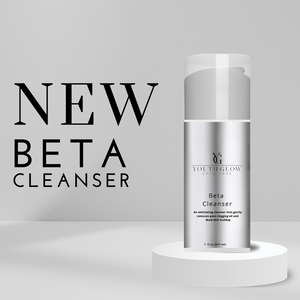 Beta Cleanser is a professional-grade exfoliating cleanser that helps to remove pore-clogging oil and dead skin buildup.
2% Salycilic acid gently exfoliates oils and grime
Contains Chamomille and aloe vera
Exfoliates dead skin buildup and helps reduce breakouts
Digest surface oils and sebum without over drying
Works for both face and body
SHOP NOW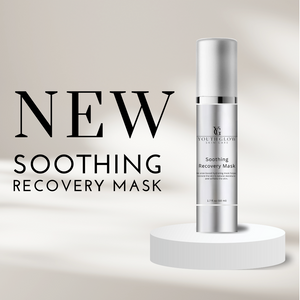 Enjoy soft, supple skin with this gentle aloe-based recovery mask.
Formulated with natural ingredients to help restore the skin's natural moisture,this mask will help soothe the skin and leave it feeling moisturized and refreshed.
Hydrates dry, dehydrated skin
Calming and soothing
Reduces redness after peels and extractions
SHOP NOW
Pamper Me Subscription
Select our Pamper Me Subscription* option for your favorite products, prior to check out, and not only will you automatically receive your essentials every two months, but you will also get a 10% discount, on us. 
SHOP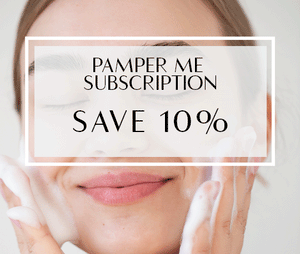 Our stores
We have 2locations!
7379 Milliken Ave #110 Rancho Cucamonga, CA 91730 
2698 E Garvey Ave S, West Covina, CA 91791